Upcoming Retreats
Enjoy our retreats in spring and fall and immerse yourself into relaxing, inspiring, creative, experiences. Connect with others who are also hoping to....Feel more inspired! Feel more motivation! Feel re-ignited! Feel Connected!
September 2019
Celebrate a weekend of powerful energy! Your creative pathway is waiting to be explored, created and cultivated!
What better time? The first day of autumn, Peace Day & a full moon!
Why a retreat? Because we immerse into some real change and collective creative energies. It's the most transformative way to step into whatever you envision.
Join this inspiring group! what will you cultivate?.... change?... create?
Winter Retreat - One Day Intuition Intensive
January 2019
Immerse yourself into Serenity with Sandra. We will enjoy a day filled with inspiration. We begin with a guided meditation, dive into aligning with powerful gemstones and crystals, and connect through awareness and intuition skill building. Let's come together in a powerful way so we feel more connected and re-balanced along our healing pathway.
December 2017
Silent Art Retreats are a new experience at LAC. We have found that our community loves to connect creatively and sometimes it's better when we simply share space while we create!
WHAT IF WE DON'T FEEL INSPIRED OR KNOW WHAT TO MAKE!?! We get you rolling!...
Plenty of guided creative activities to clear YOUR creative path.

Relaxing studio setting

Bring a munchie and beverage to share

Always supportive, non-judgmental & inspiring
LAC Annual student exhibit 2017 / On My Own Time Exhibition 2017
Annual LAC Adult Student Exhibit by LAC Students/ On My Own Time Exhibit Spring 2016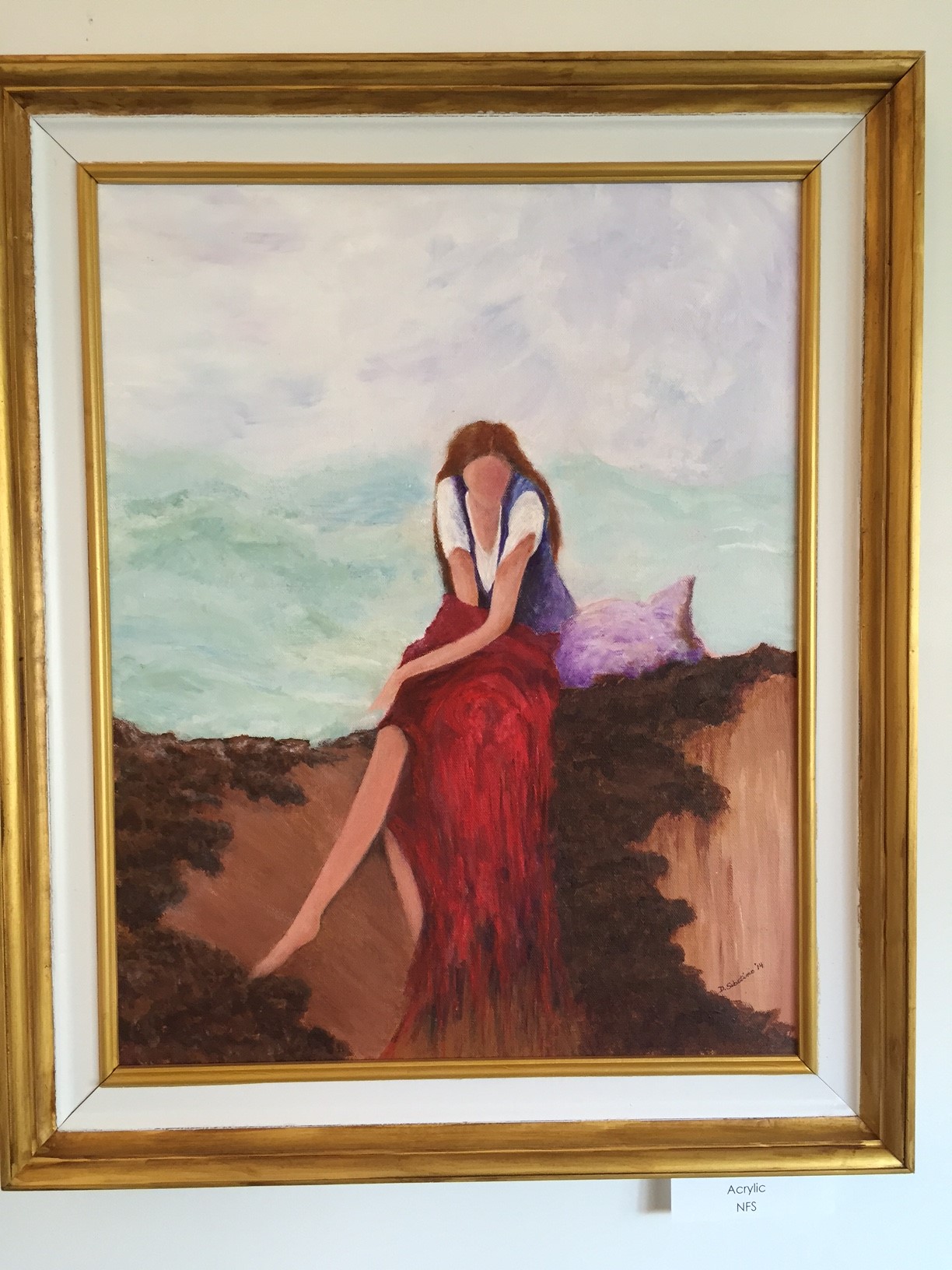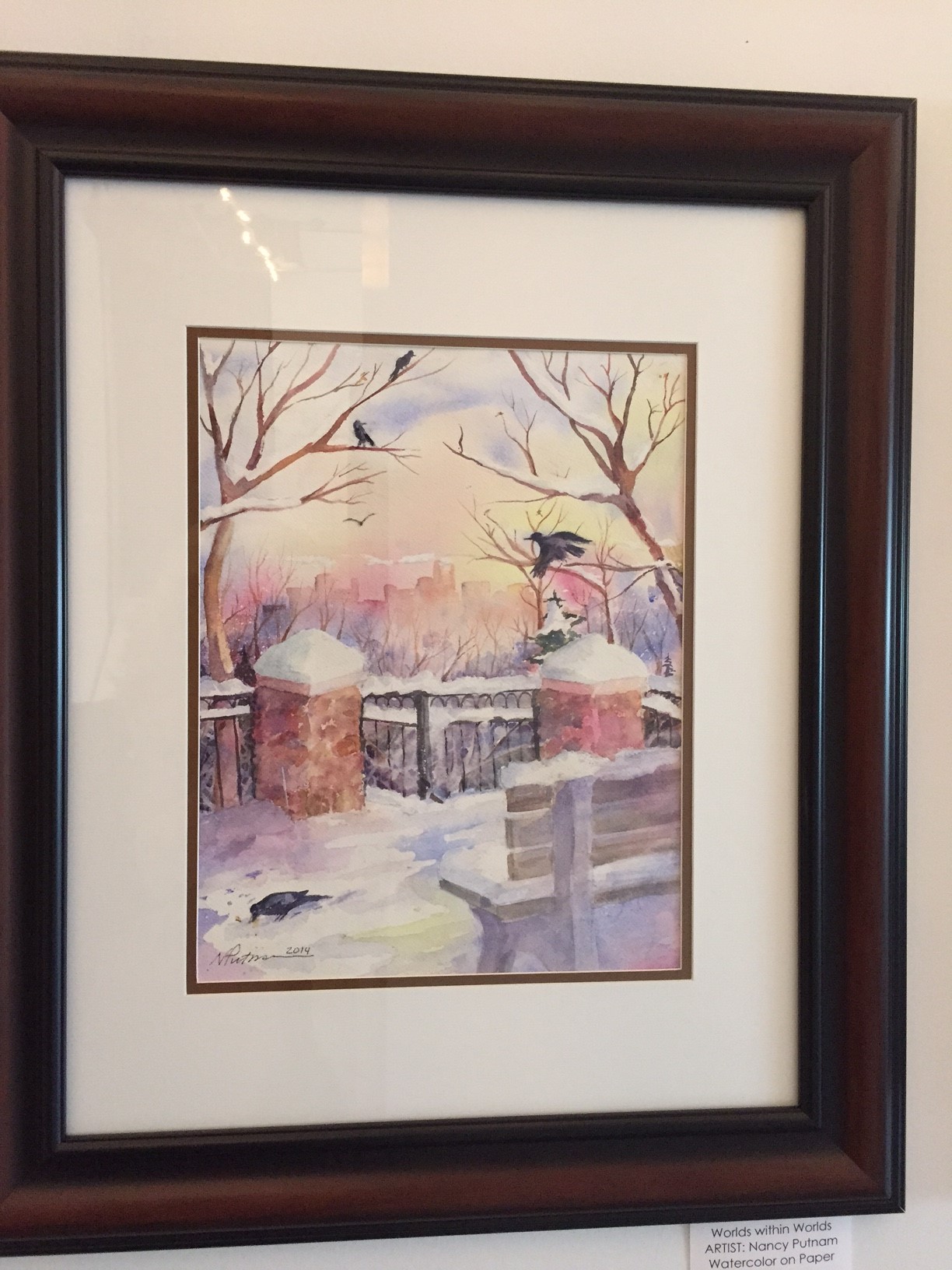 Baldwinsville High School Spring Exhibition at Studio II at LAC in April 2015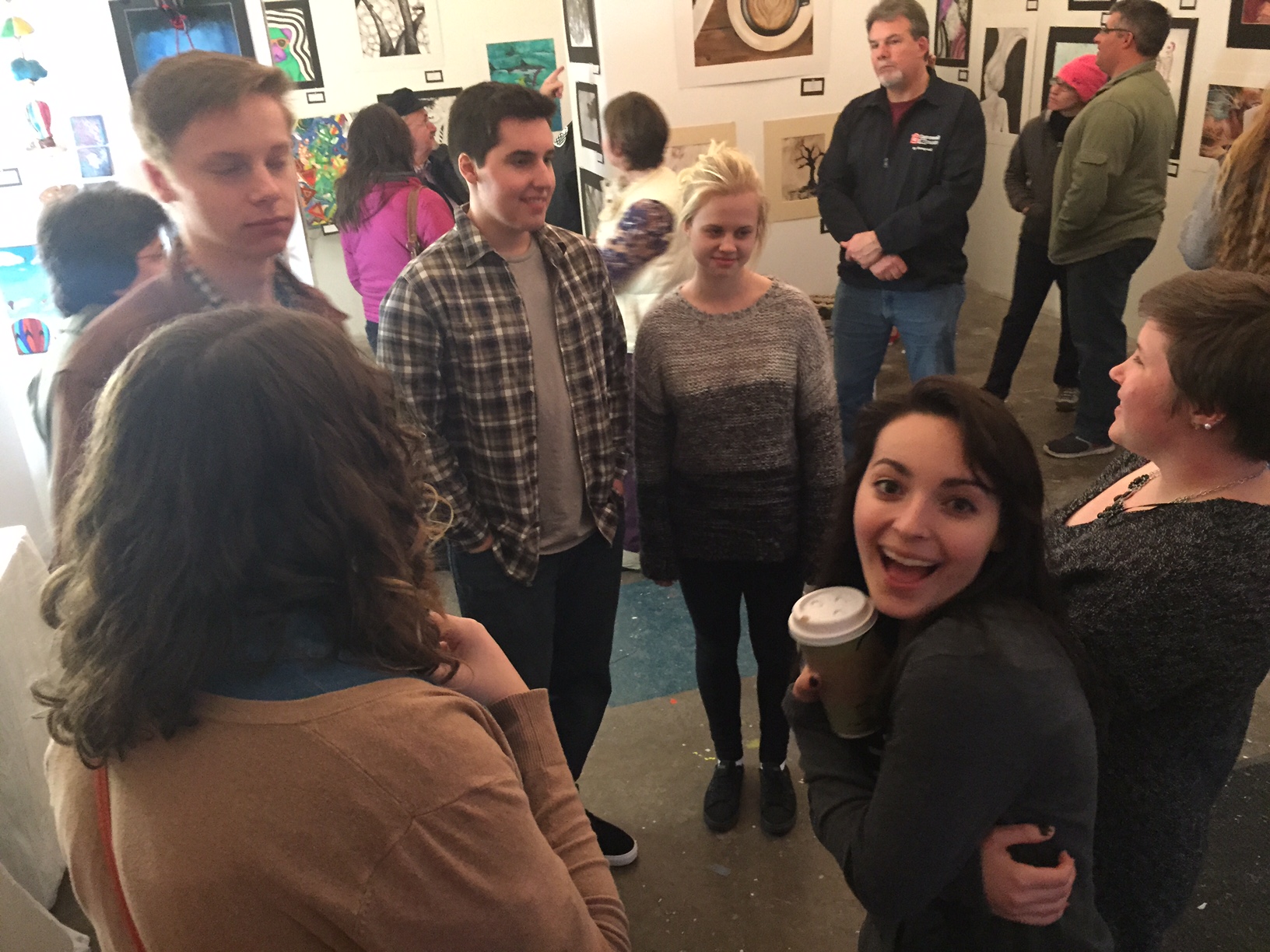 The Nature of BEing Exhibit by Sandra Fioramonti-Sabene March 2015

Gallery Hours
Eves: Tue-Thur 4-8pm
Mornings: Fri....10am-1pm
June: Ken Nichols 2015
ONGOING Studio/gallery EVENTS:
Open Studio with Phil: Fridays 10am-1pm (by donation)
No instruction, just come draw/paint, bring your own supplies.
NO soliciting/must be a current student at LAC to attend**